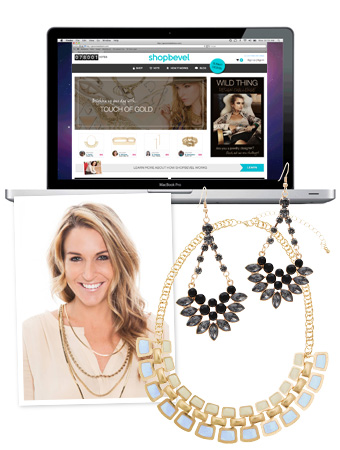 I am always on the search for new online destinations and this time I came across
Shopbevel.com
. Shopbevel is an online website where you can submit your designs if you are a designer or just buy the creations of others.
How it works:
Designers (or basically anyone) submit their designs, then the community (that is you) vote for their favourite designs and shopbevel makes sure to manufacture the winning designs. Shopbevel then sells the winner designs and the designers are rewarded.
The designs are great and I found it hard to chose from the vast selection they have. Moreover there are some very affordable pieces. For example this
Sailor knot Bib
that costs only 20$.
FUN COUTURE readers can have 25% off by using the code
BBSTUDS.
Disclaimer : Powered by BrandBacker